Channel: News | Source: Die Form | Published: Nov 8, 2019
NOVEMBER 2019 INFOS
by Philippe F. & Éliane P.
DIE FORM newsletter
November 2019



Dear friends,

• We have recently taken exciting pictures in Brittany (not only landscapes!) and we are working on the new album voices, before the final mix.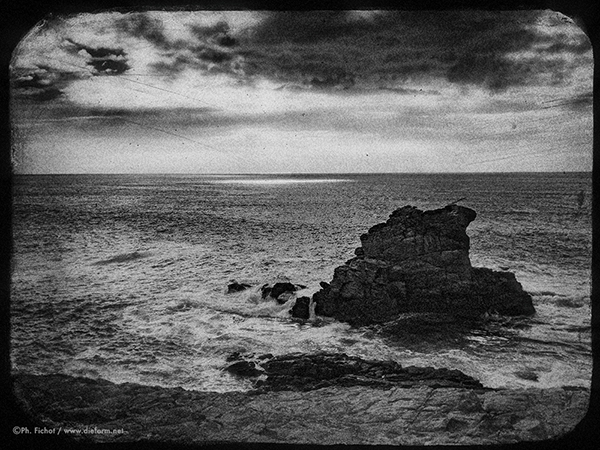 .

• Furthermore, we have recovered the unique tape of the first never released DF album from 1977-78 "CLEANING SOLUTION".
The music is minimal and experimental and has to be considered as an archive from the past.
The question is: would you be interested in an ultra-limited vinyl or lathe-cut edition on BAIN TOTAL? (50-100 copies)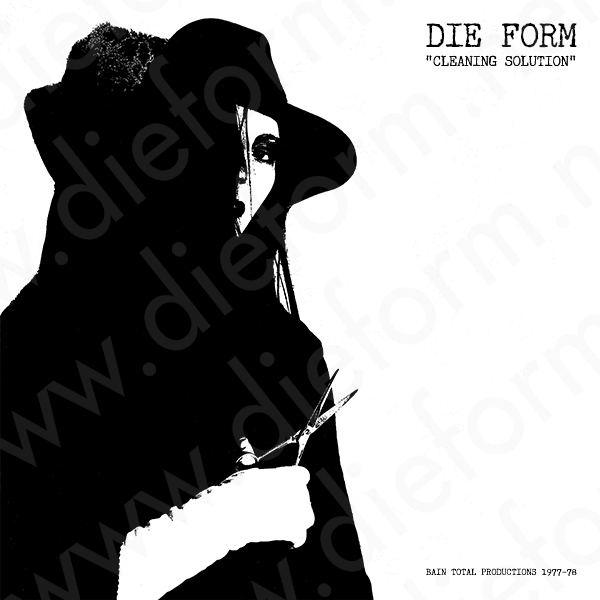 .

• Another album re-issue in double-LP limited vinyl edition is also in preparation.




.

Thank you for your support!
Best wishes & amitiés,
Philippe & Éliane